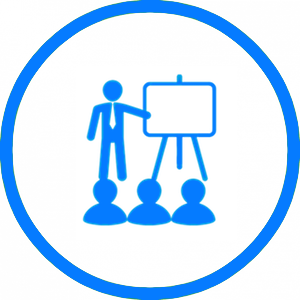 Public Service Exams. Are you Ready?
Created by industry experts, Public Service Prep is designed to prepare you for the pre-employment exams and recruitment process for Government of Canada and Public Service jobs.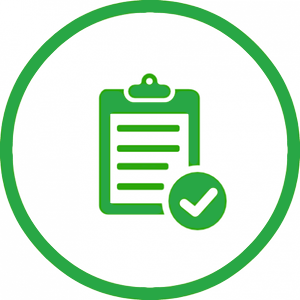 Practice before you write!
Our online test preparation program provides you the opportunity to score high marks on the pre-employment recruitment exams associated with PSC jobs. Don't let the entrance exams screen you out of a rewarding long-term career within the federal Public Service.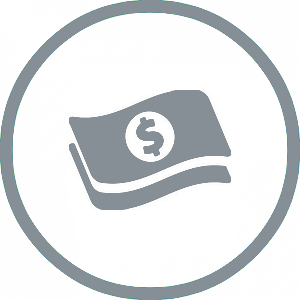 Pass or your Money Back!
With over 15 years of experience, we are confident that our program will help you ace your test that we offer a full money back guarantee. Our practice exams are that good!
---
Specializing in Public Service, Border Services and Corrections Test.
Looking for a career within the federal Public Service? You can't afford to be without PublicServicePrep. Every year the Government of Canada hires upwards of 45,000 people for Public Service jobs across Canada. However, the recruitment process is highly competitive, for each of these desirable positions there are hundreds of applicants.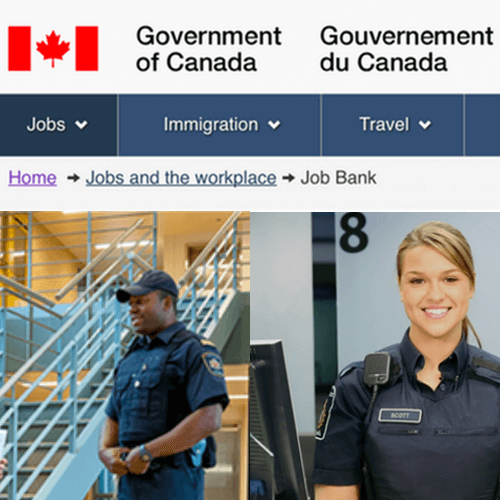 ---
Take Control and Pass your Public Service Exam.
PublicServicePrep's unique program provides practice exams and interview preparation for various federal government and private sector positions. At PublicServicePrep we continuously work closely with government agencies and colleges to ensure that our clients receive high quality training and gain the advantage needed to get these highly competitive jobs. Our company is dedicated to helping you get a rewarding and lasting career!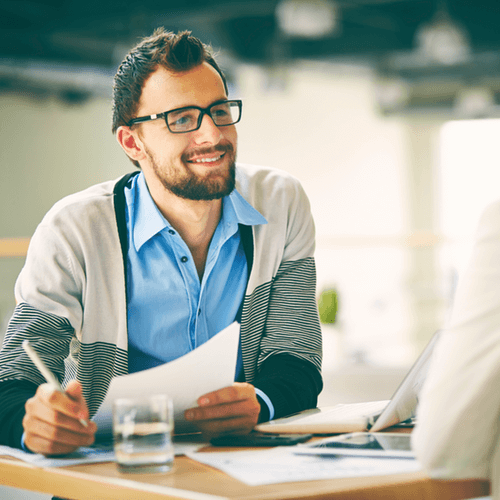 ---
Timed Practice Exams and Interview Preparation.
Access to timed-practice exams designed specifically for Public Service Exams, you will gain the confidence and know-how to pass the recruitment written exams on your first attempt! In addition, our interview preparation training material will help you standout during the interview process. Gain the competitive advantage with PublicServicePrep.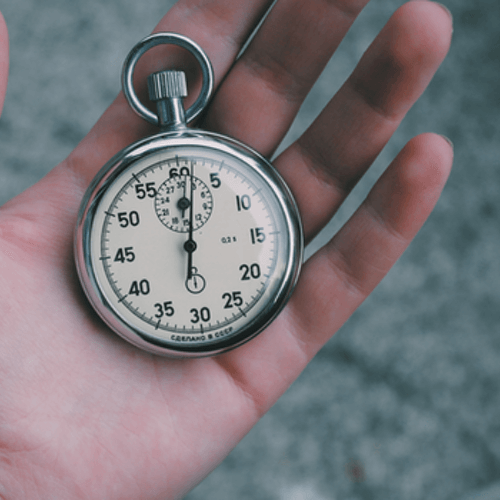 ---